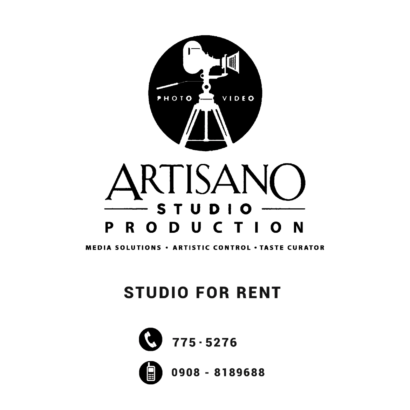 Artisano Studio is a boutique photography and videography studio for rent in Makati. Ms. Cha handles the reservations, 7755276 or 0908-818-9688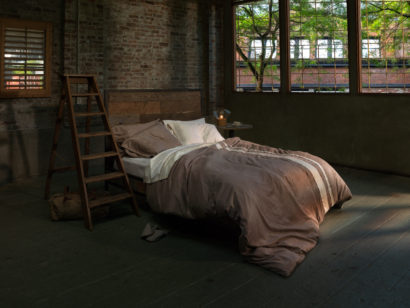 Butterfly Dreams, the maker of the almost sinfully indulgent, affordable, environment responsible luxury bed lines, teams up with the edgy celebrity interior designer Tyler Wisler to create a limited edition bed linen collection. (powerplay vol 2 issue 2 2015)
Sony Philippines recently launched their product line of headphones, speakers and consumer digital cameras with their latest endorser, Ms. Nadine Lustre.
A hand drawn time lapse video of Dr. Vicky Belo's latest product, The Belo NightLase. The product/service guarantees silencing the snoring condition of people.
A fun experience directing these cinemagraphs with Niccolo Cosme. It's a fun experience collaborating with Ogilvy and Mather to deliver these series to Unilever. Thank you for entrusting the project to the team.
The Spot On Acne Solution Video! A great collaboration with Bonsey Jaden and Benzac Philippines!
HOWWWL Digital prepared the product launch and campaign of BLKSMTH, the first Philippine made tattoo lotion.
Opening Billboard Design for Alaska's Video Series.
Video was shown at the Alaska Aces 30th anniversary dinner.