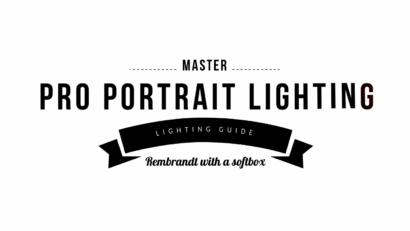 We must by crazy in giving away free studio lighting lessons that you can master in less than a minute! Watch the free lighting video lesson now.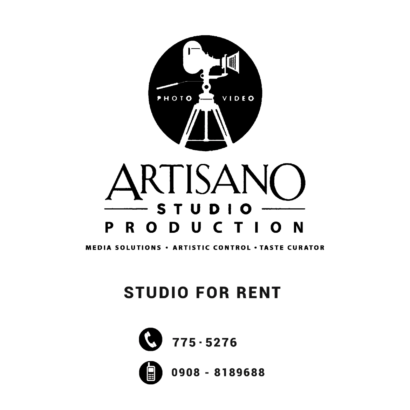 Artisano Studio is a boutique photography and videography studio for rent in Makati. Ms. Cha handles the reservations, 7755276 or 0908-818-9688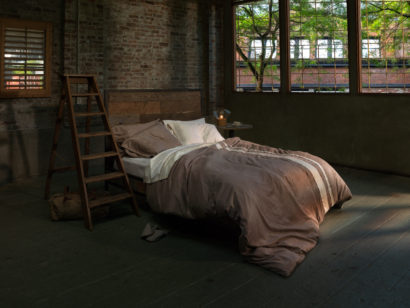 Butterfly Dreams, the maker of the almost sinfully indulgent, affordable, environment responsible luxury bed lines, teams up with the edgy celebrity interior designer Tyler Wisler to create a limited edition bed linen collection. (powerplay vol 2 issue 2 2015)
Sony Philippines recently launched their product line of headphones, speakers and consumer digital cameras with their latest endorser, Ms. Nadine Lustre.
A hand drawn time lapse video of Dr. Vicky Belo's latest product, The Belo NightLase. The product/service guarantees silencing the snoring condition of people.
A fun experience directing these cinemagraphs with Niccolo Cosme. It's a fun experience collaborating with Ogilvy and Mather to deliver these series to Unilever. Thank you for entrusting the project to the team.
The Spot On Acne Solution Video! A great collaboration with Bonsey Jaden and Benzac Philippines!